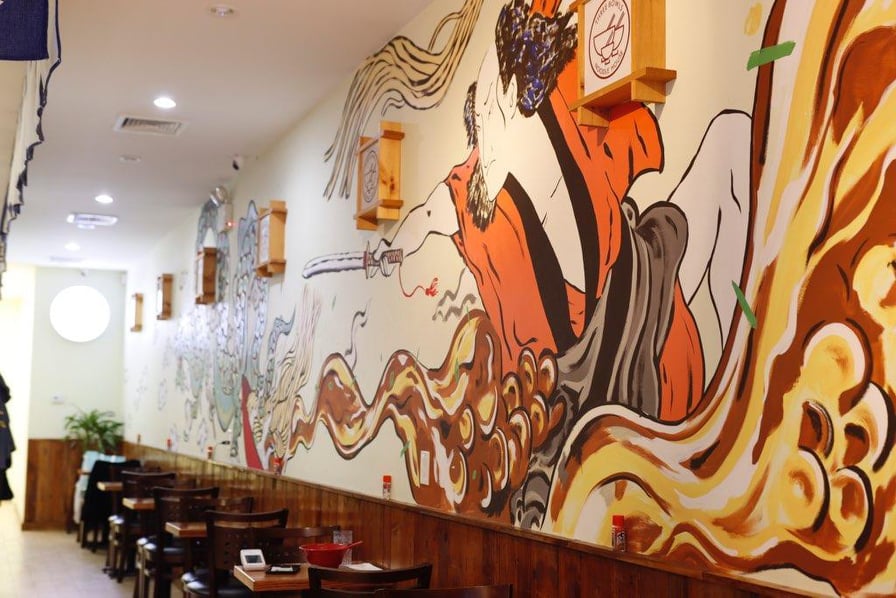 Three Bowls Ramen is a small noodle shop in Woodside, NY.
Founded in 2017, Three Bowls Ramen serves a variety of Japanese and Korean inspired comfort foods made with authentic ingredients brought in from Asia.
---
Our Japanese and Korean inspired dishes originate from our very own family kitchens and have been elevated to the next level by Chef Oscar's culinary expertise!
---
"When you get to eat ramen after feeling really, really hungry,—that's happiness."
~ RM
Gourmet Japanese Udon and Ramen
Dubbed as "Gourmet Japanse Udon", our udon is stewed with care for 6 hours, boasting amazingly rich and complex flavors. Experience an explosion of flavor with every delicious bite!
---
Serving your favorite comfort food from Japan to your table! Our ramen is made using the most authentic ingredients sourced directly from Japan.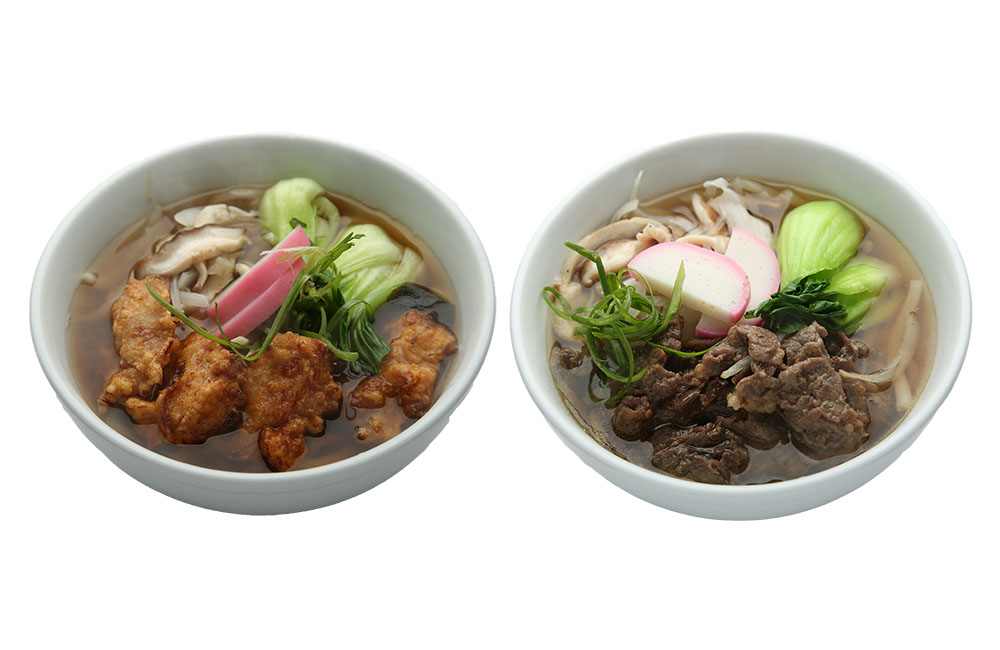 ---